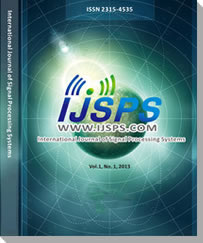 International Journal of Signal Processing Systems
IJSPS aims to provide a high profile, leading edge forum for academic researchers, industrial professionals, engineers, consultants, managers, educators and policy makers working in the field to contribute and disseminate innovative new work on Signal Processing Systems. All papers will be blind reviewed and accepted papers will be published biannual, which is available online (
open access
) and in printed version.
Recently Published Papers
Partially and Fully Constrained Least Squares Linear Spectral Mixture Models for Subpixel Land Cover Classification Using Landsat Data
Uttam Kumar, Cristina Milesi, Ramakrishna R. Nemani, S. Kumar Raja, Weile Wang, and Sangram Ganguly
Land cover (LC) refers to the physical state of the Earth's surface in terms of natural environment such as soil, vegetation, water, etc. Since most LC features occur at spatial scales much finer than the resolution of the primary satellites, LC mapping at subpixel level is required to...[Read more]
ISSN: 2315-4535
Editor-in-Chief: Prof. Houssain Kettani
Associate Executive Editor: Ms. Scene Jiang
DOI: 10.18178/ijsps
Abstracting/Indexing: Ulrich's Periodicals Directory, Google Scholar, Crossref, Engineering & Technology Digital Library, etc.
E-mail questions or comments to IJSPS Editorial Office.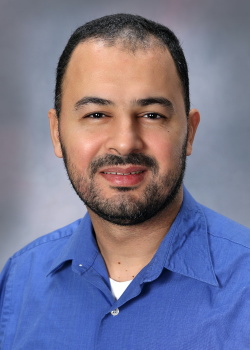 Dr. Houssain Kettani
Fort Hays State University, USA
I am very excited to serve as the first Editor-in-Chief of the International Journal of Signal Processing Systems (IJSPS) and hope that the publication can enrich the... [
Read More
]